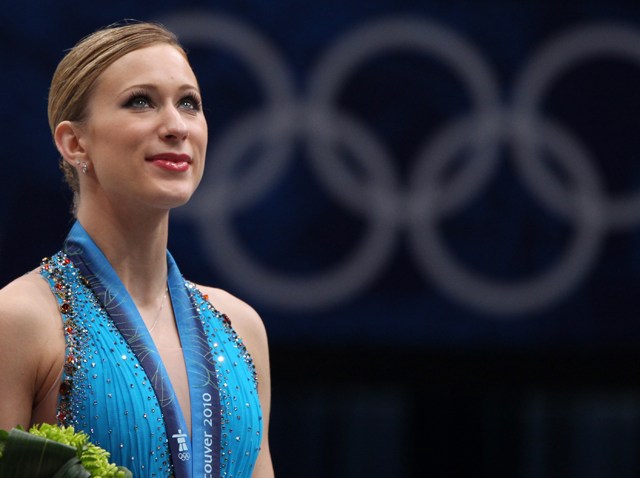 She skated through tears right into our hearts -- and now Joannie Rochette is coming to Connecticut.
Rochette, the Canadian figure skater, who captured our hearts when she skated to a bronze medal at the Olympics just days after her mother's death will perform in reality figure-skating show at the MGM Grand at Foxwoods.
Resort officials say Rochette will pay tribute to her late mother with a routine that will air live on the reality show, "Thin Ice" on Friday.
Rochette's mother died of a sudden heart attack in Vancouver just days before the skating competition.
It is Rochette's first public performance since the Vancouver Games where she stunned audiences with her emotional and courageous performance.
Several other world champion ice skaters will compete in the reality show.
For more information on the "Thin Ice" show click here.