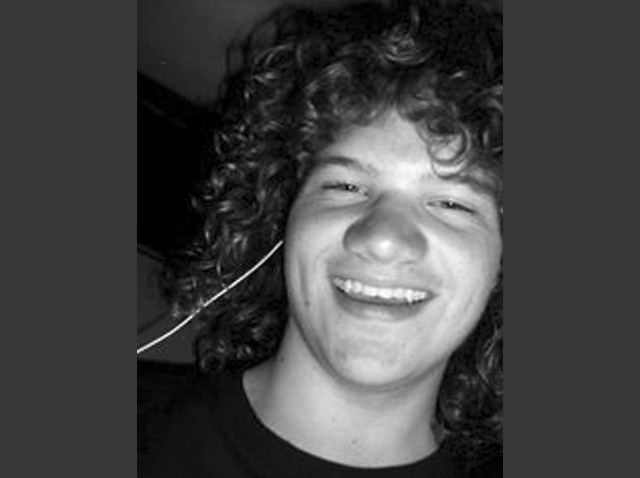 The sole survivor of a crash in Griswold that killed four teens remains in the hospital and on a respirator, but continues to show signs of improvement, according to his father.

Keith Gallup told the Norwich Bulletin that his 16-year-old son, Joel Gallup, has made eye contact with family and even mimicked eye movements his uncle had made.

Joel Gallup has undergone two surgeries at Yale-New Haven Hospital to repair a broken leg and elbow, his father told the newspaper. The next surgeries will repair Joel's shattered cheek and nose.

"There are a lot of positive signs. The challenge is keeping him stable enough to perform surgeries," Gallup told the Bulletin.

On Dec. 7, the car Gallup was in crashed on Route 201 in Griswold. Sativa Cornell, 16, Steven Sklarz, 15, Dillion Clifford, 16, and John Clapper, 16, were all killed.
Follow us on Twitter @NBCConnecticut, on Facebook, and sign up for breaking news SMS alerts on your phone by texting "CTBREAKING" to 622669.