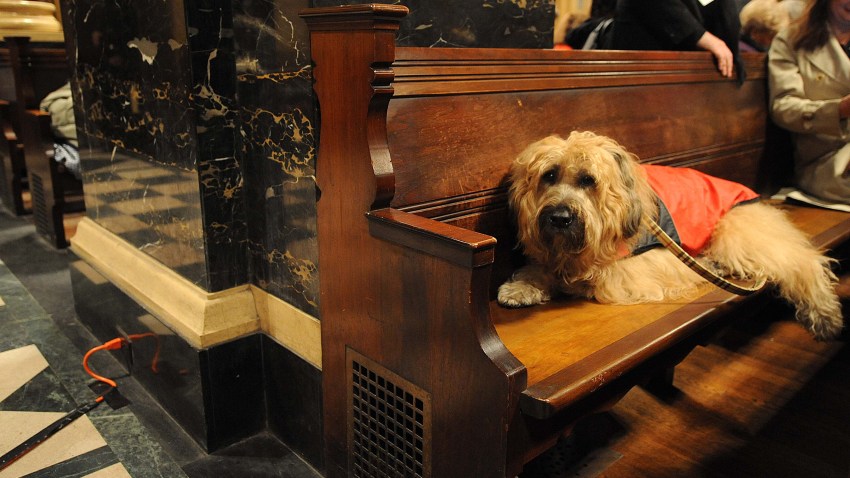 Police have arrested the man accused of stabbing another person in the city of Groton and leaving him with a punctured lung.
Richard Sawyer IV, 33, of Poquonnock Road in Groton, has been charged with first-degree assault.
Police said Sawyer stabbed a 25-year-old man in the chest and neck during the early morning hours of Sept. 8. The victim was rushed to Lawrence + Memorial Hospital for treatment of a punctured lung.
Sawyer was held on $500,000 bond and is due in court Sept. 15.
It's not clear if he has an attorney.