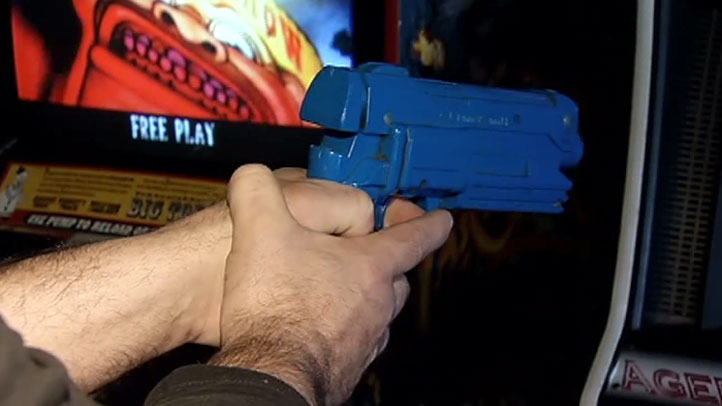 A community group in Southington is canceling a collection of violent video games because it already met its goal of sparking debate in response to the school shootings at Sandy Hook Elementary School in Newtown.

SouthingtonSOS was urging people to turn in their violent video games in exchange for gift cards on Saturday at the Southington Drive-In theater.

The killer, Adam Lanza, who killed 20 first graders and six educators on Dec, 14 played violent video games, but it's still not clear what led to the shootings.

John Myers of SouthingtonSOS said the event is no longer necessary because people already are talking about the effects of violent video games.

Video game enthusiasts had criticized the group for blaming the shootings on video games.

Copyright AP - Associated Press