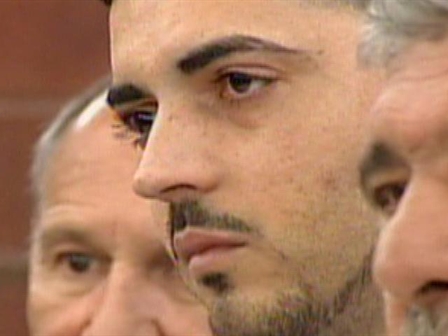 There is a guilty plea in the hit-and-run case in Hartford that sparked outrage across the nation nearly two years ago.
Luis Negron plead guilty to manslaughter for hitting Angel Arce Torres on Park Street in Hartford, leaving him lying in the road.
The May 2008 incident made national news after surveillance video appeared to show bystanders standing by and doing nothing while Torres lay dying in the street.
Torres, 78, died of injuries related to the incident a year later.
Negron made the plea deal Monday morning, the same day his trial was supposed to begin. Sentencing is set for May 3.
Vancouver Winter Games are here! Get more Olympics news on Olympic Zone.
Fan us on Facebook
Follow us on Twitter
Get the TV listings here
Copyright AP - Associated Press