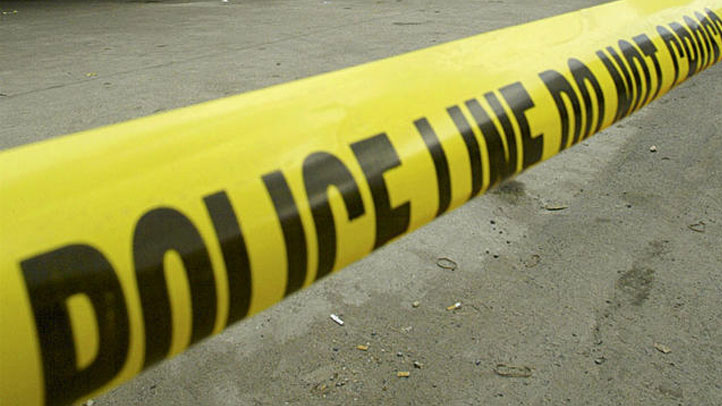 A standoff between police and a man barricaded in his home ended peacefully in Plymouth.
Police first responded early Saturday morning to the home on Orchard Street in the Terryville section of town for reports of a disturbance.
After gunshots were heard coming from inside the house, the state SWAT team was called in around 2 a.m. It remained an active scene for almost five hours. .
Police initially believed a man was in the house along with his wife and children, but it was later discovered the man's family was elsewhere and safe
SWAT officers attempted to negotiate with the man and sometime after 6 am, they entered the home. It turns out the man was intoxicated and fired off a gun, said police.
No one else was found inside and no one was hurt. The name of the man arrested has not been released at this point.