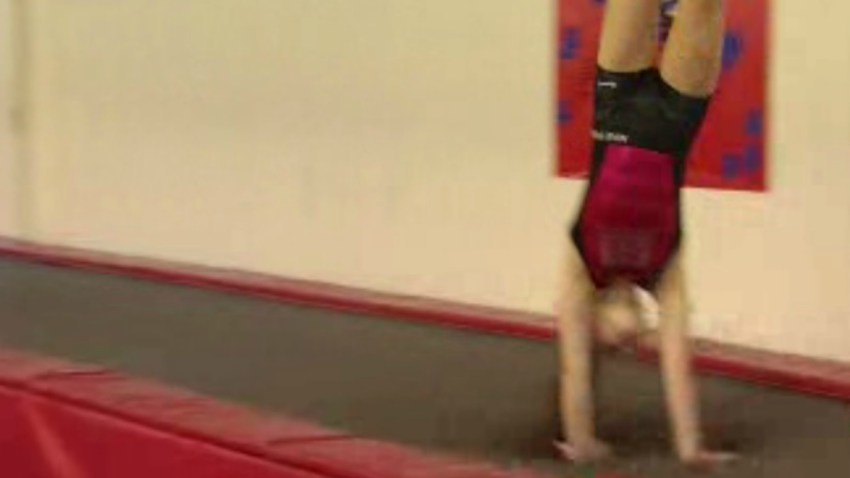 Young gymnasts in Windsor have the Olympic spirit here at home as they watch the U.S. Olympic women's gymnastics team compete in Rio.
"When I'm an Olympic athlete, I want to be just like Laurie Hernandez and her floor routine. I want to show the expression. I want to make the judges laugh," Mya John of Windsor said at All Star Gymnastics in souWindsor. "I want to inspire younger gymnasts to do better."
They gymnasts practice their tumbling and work on the balance beam and bars while at All Star Gymnastics.
At home, they are cheering on Team USA.
"Aly Raisman is my favorite. The girls look up to her as a leader and that's what I want to be." Riley Cigal, of Windsor, said.
Coach Garrison Clark said the local gymnasts have a special connection to team USA.
"Our girls love the Olympic team this year. We got to see them in Hartford at the PNG championships. This is going to be one of the best Olympic teams of my lifetime, so I'm super excited as well," Clark said.
John said the Olympics are a long way off, but she's not giving up any time soon.
"They show me that with perseverance and hard work you can do anything you set your mind to and I really look up to them," John said.