A medical call turned into a dangerous situation for some Hamden firefighters who were held at gunpoint on Thursday afternoon, police said.
The firefighter had responded to a medical complaint call on Treadwell Street. When cops went to help them out just after 2 p.m., they found out that a 66-year-old Hamden man who needed medical help was holding the firefighters at gunpoint, police said.
If any police officers intervened, he'd shoot, the man told the members of the fire department.

Firefighters made their escape by telling the man they needed more medical equipment and escaping through the basement, police said.
That's when several Hamden cops went into the basement and subdued the man, who had a fully loaded .38 caliber revolver.
As police struggled with the man, they also found a 10-inch hunting knife under his body. They took him to Yale-New Haven Hospital for medical treatment.

Cops got a search and seizure warrant and found 24 guns and some ammunition.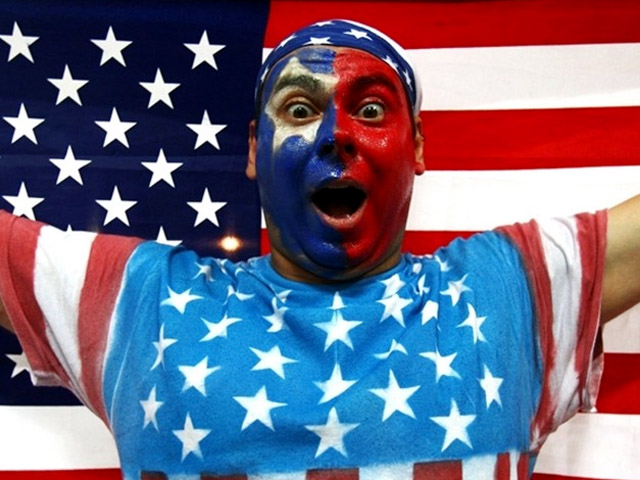 It's snow joke: The Vancouver Winter Games are here! Get more Olympics news on Olympic Zone.
Fan us on Facebook
Follow us on Twitter
Get the TV listings here
Check out these Crazy Olympic fans>/em>