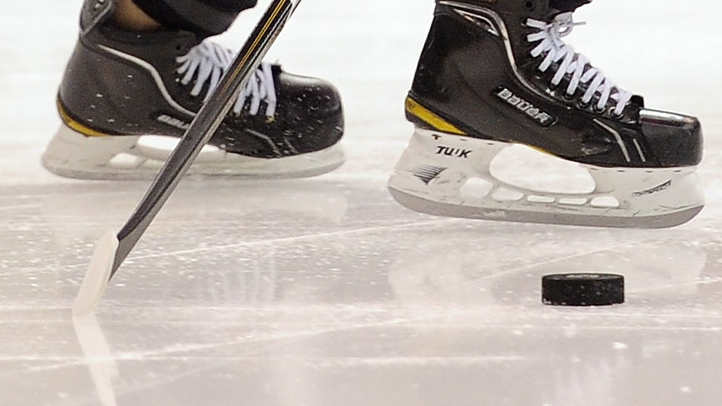 The Louis Astorino Arena in Hamden has qualified in the Top 10 ice hockey rinks for the Kraft Foods Hockeyville, USA 2017 contest.
The ten ice rinks are competing for a grand prize of $150,000 in facility improvements. The winning rink will also be featured on a NBC Sports profile segment and will have the chance to host a National Hockey League preseason game.
To win, the Louis Astorino Arena needs the most votes on the Kraft Hockeyville website. You can vote up to 50 times a day until midnight on Thursday. You can also vote by sharing the post on Facebook, Twitter, or by texting "AstorinoCT" to 35350.
"I am very excited that Hamden's own Louis Astorino Arena has been chosen as one of the 10 finalists for this incredible contest," said Hamden Mayor Curt Leng. "For Hamden to have the chance to showcase one of our greatest town facilities is an honor, and I am pleased that the Arena is in the running to get such a generous award and notoriety. Now let's get voting!"