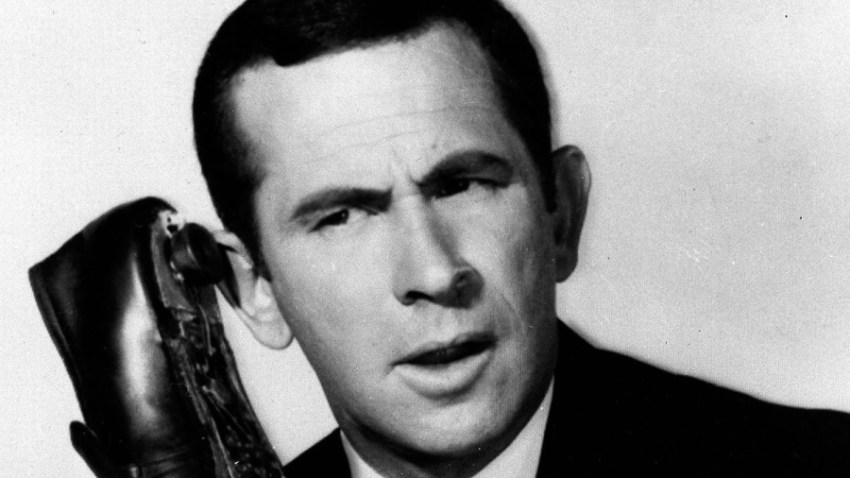 The phone rings, you pick it up. The other person hangs up the phone. It's an annoyance. Then it happens again and again. More annoyance.
Then it happens to your neighbor and his neighbor, and so on.
It apparently happened so many times in Stonington between Wednesday night Thursday morning that the police department received an overwhelming number of complaints and sought to get to the bottom of the disturbing dialing. On Thursday afternoon, police said they think they have gotten to the bottom of the problem.
"A block on that number has been put in place. Please let us know If anyone gets more of these calls from this original source. I hope we all have a more peaceful night tonight," Captain Jerry Desmond said in an e-mail send out on Thursday.