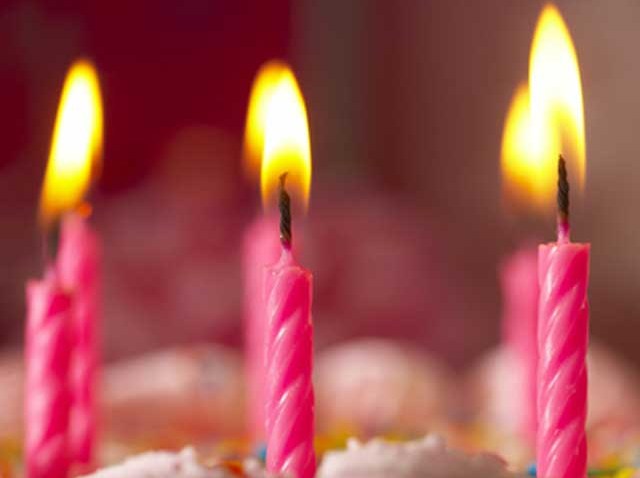 Happy Birthday Connecticut! This year marks the state's 375 birthday and Gov. Jodi Rell is doing the appropriate thing for such an occasion – throwing a birthday party.
Rell will kick off the celebration at 3:30 p.m. on Wednesday with a procession from the state Capitol to the State Library in Hartford. School kids, historians and special guards will join Rell in the march through Hartford.
But today is just the beginning of the festivities.
This birthday party is scheduled to last the whole year. According to Rell's office, local schools, state parks, the arts community, museums and oral historians will all be involved in activities and events. Details on the events that will be going on throughout 2010 will be available soon at the 375 year anniversary website.
"This year-long tribute will allow us to honor those who came before us and helped shape this state that we love," Rell said. "From century to century, those who have called Connecticut home have a special place in this celebration. This year is about them and it is about us – the people of Connecticut. I am deeply proud of the people who have made Connecticut industrious, inventive and enduring."
What birthday gift would you give Connecticut? Let us know on Facebook or Twitter.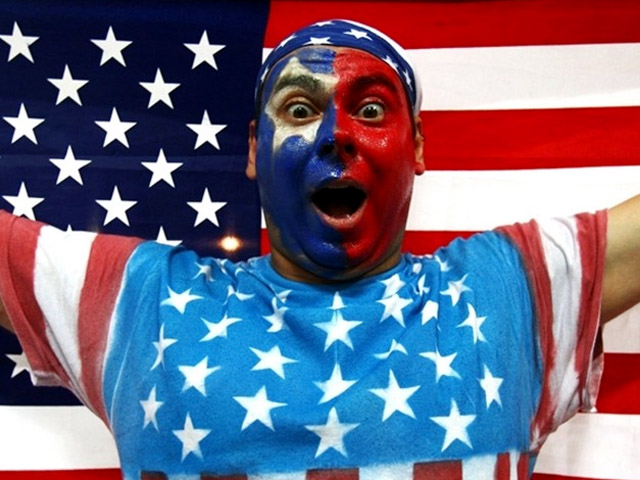 It's snow joke: The Vancouver Winter Games are here! Get more Olympics news on Olympic Zone.
Fan us on Facebook
Follow us on Twitter
Get the TV listings here