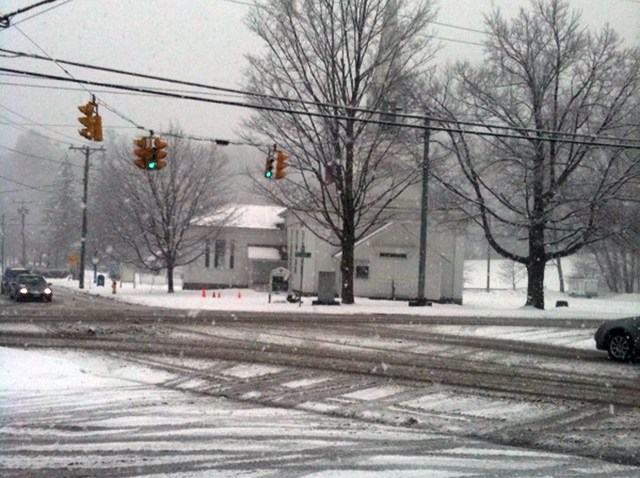 Part one of this week's snowstorms left a mark on the Northwest corner, leaving behind as much as 14 inches of snow. In other areas, it was a lot of rain and slush -- creating slick road conditions.
Driving through New Haven, it hardly looks like a winter storm. Puddles took the place of snow banks. The same was true in Simsbury. But as you work your way up to northern Connecticut, rain turned to a wet, heavy snow that left about four inches on the ground in New Hartford.

"We've had enough of it. I think we've had enough. It's very heavy, but we keep on working," said Trudy Baumann of New Hartford.

Just up the road in Barkhamsted, people were also trying to dig themselves out. "Good part of it is rain, overnight apparently it was more snow, very sticky, very heavy, I'd hate to be shoveling this stuff, but the snow blower works pretty well," said Steve Pine.

But nothing compares to the accumulation seen in Hartland. One gentleman measured 14 inches of snow, and that was before it stopped falling! So he spent most of the day clearing it off his driveway and keeping it off his house.

"Because I have an A-frame, the eves on the south side there, everything slides down, and you have to clear out underneath there as well, because if you don't, it all backs up, and then as it changes to rain and then to ice, then you have some leakage problems," said Jim Dombrowski.

The town is worried about a similar flooding problem on town roads, so it tried to get ahead of the game and clear as much snow as it could before another day of rain.

"Couple of the coverts we've already cleaned out, the problem ones. We've already moved the snow away from them, but it will still be a problem. The water can't get off the road and if it freezes, it's going to be a real issue," said First Selectman and Road Foreman Wade Cole.
As you hit the roads, you are sure to need your windshield wipers and state police warn that law requires you to turn on your headlights when you have your windshield wipers on. If you fail to have your lights on, you will be ticketed, they say.

As it stands now, a second storm will bring heavy precipitation back to Connecticut by Thursday and into Friday.
Whether we will get snow or rain remains to be seen. Stay tuned as this forecast is the toughest one of the entire winter.
Several school districts had closings or delays. Check the listings here.
If you take a snowy photo, send it to us as isee@nbcconnecticut.com.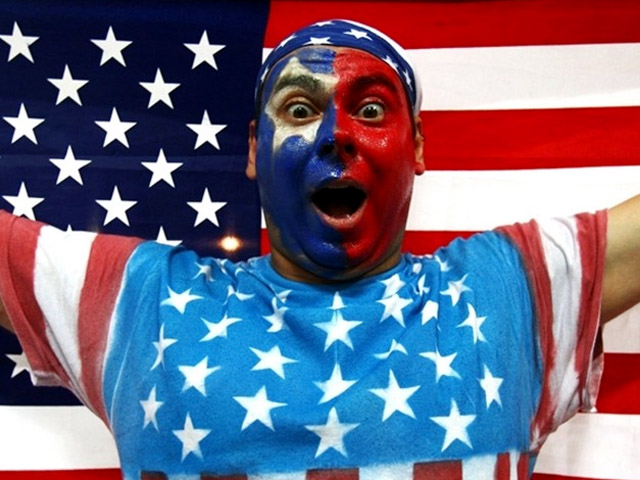 It's snow joke: The Vancouver Winter Games are here! Get more Olympics news on Olympic Zone.
Fan us on Facebook
Follow us on Twitter
Get the TV listings here