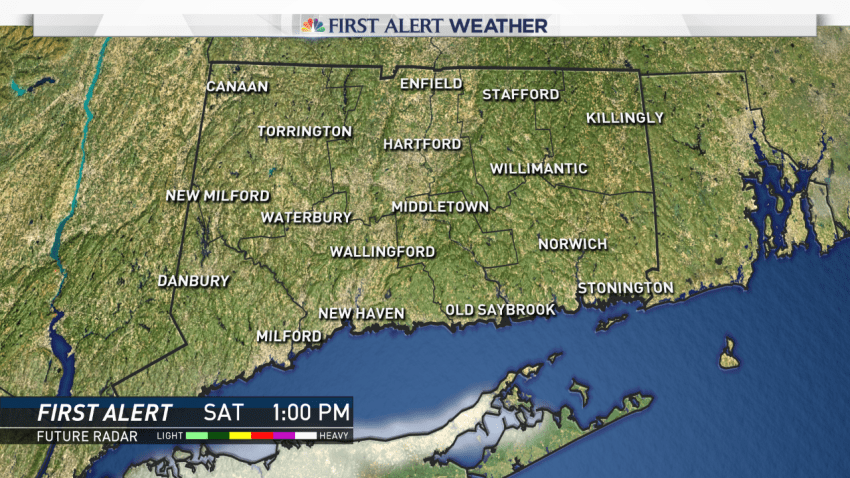 A hard freeze is likely Saturday morning as a large high pressure center moves overhead.
Saturday will feature unlimited sunshine, with temperatures again rising into the lower 60s.
Sunday will still be bright, with mostly sunny skies early and then increasing clouds late. Temperatures will come close to 70 degrees.
Scattered morning showers are expected Monday. It will be noticably warmer, in the middle 70s.
Temperatures will soar to near 80 degrees by Tuesday and Wednesday under a blend of clouds and sunshine.
Late next week, say Friday or Saturday, rain is possible.