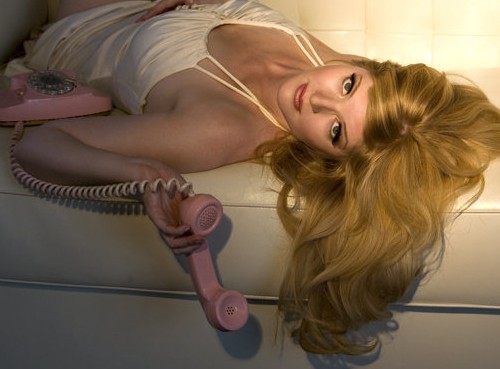 State Senator Toni Harp has won her party's endorsement to become New Haven's next mayor.

The city's Democratic Town Committee approved the endorsement on Tuesday, giving Harp 52 votes to four for Alderman Justin Elicker and two for former city development chief Henry Fernandez.

Harp, who is seeking to become the city's first female mayor, has served in the state Senate for 20 years, and is co-chairman of the General Assembly's Appropriations Committee. She previously served as a city alderman for five years.

Elicker, Fernandez and Kermit Carolina, the principal of Hillhouse High School are expected to challenge Harp for the party's nomination in a Sept. 10 Democratic primary.

They each need to gather 2,406 petition signatures by Aug. 7 to get their names on the ballot.

Copyright AP - Associated Press