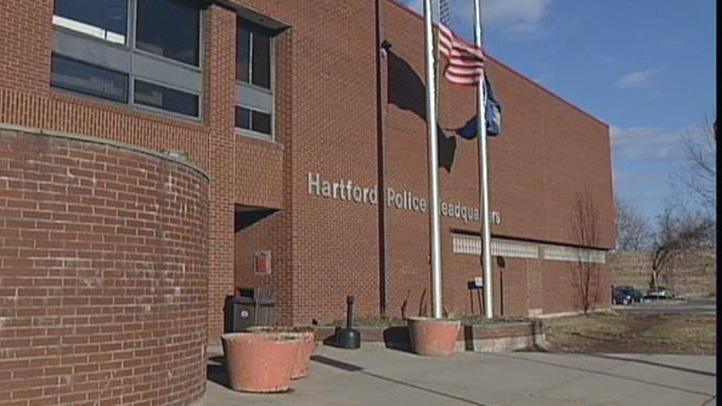 The Feds have granted Hartford the funding needed to hire ten more police officers, said Mayor Pedro E. Segarra.
The U.S. Justice Department told the Mayor's office that they will be receiving a three-year grant of more than $1.9 million. The funds are designed to hire or rehire full-time sworn officers.
"This is critical funding for the city during this economic downturn. Recovery is all about jobs and funding public safety positions in particular helps the enforcement of quality of life issues and the strengthening of neighborhood policing," said Segarra.
The grant money will be awarded through the 2011 Cops Hiring Program. The start date of the award is September 1, 2011, allowing the departments awarded the funds to be reimbursed for expenditures made on or before this date. In total, 238 of these grants were awarded, totaling about $240 million nationwide.
Hartford Police Chief Daryl K. Roberts thanked Senators Lieberman and Blumenthal, as well as Congressman Larson, for their support and help in securing the grant award.
"As the department continues to feel the impact of attrition and scarce financial resources at the local level, federal support is more critical than ever in maintaining an adequate number of police officers to ensure public safety," said Roberts.