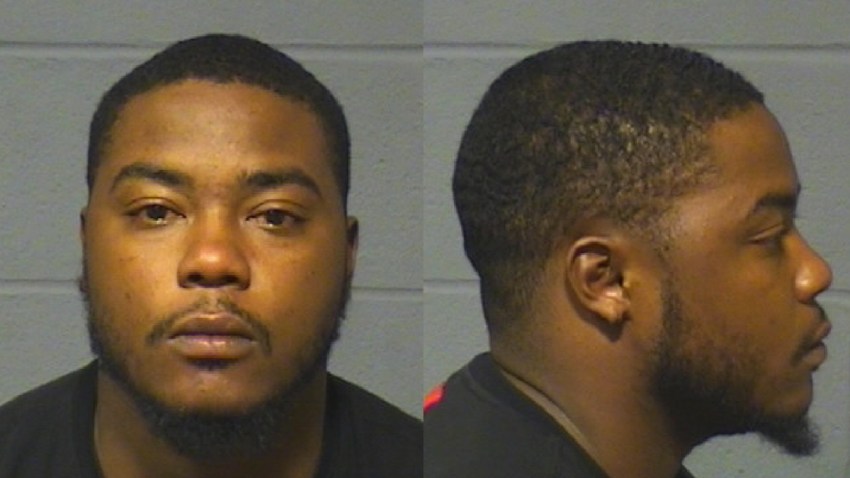 A Hartford Department of Public Works employee is facing charges after a shooting incident in Hartford in July, according to police.
Police said they responded to a shooting that occurred in a parking lot on Westland Street on July 9.
On Thursday, police obtained an arrest warrant for Stacy Asberry, a Hartford DPW employee, as the shooting suspect who exchanged gunfire with a second suspect, according to police.
The second suspect has not been charged yet.
Asberry has been charged with first-degree criminal attempt assault, unlawful discharge, carrying a pistol without a permit, having weapons in a motor vehicle and first-degree reckless endangerment. His bond was set at $200,000.
Hartford Police said Asberry has five previous arrests in the city.
After the arrest, Asberry has been put on unpaid leave. Police said the DPW will review the incident next week through the proper administrative process.