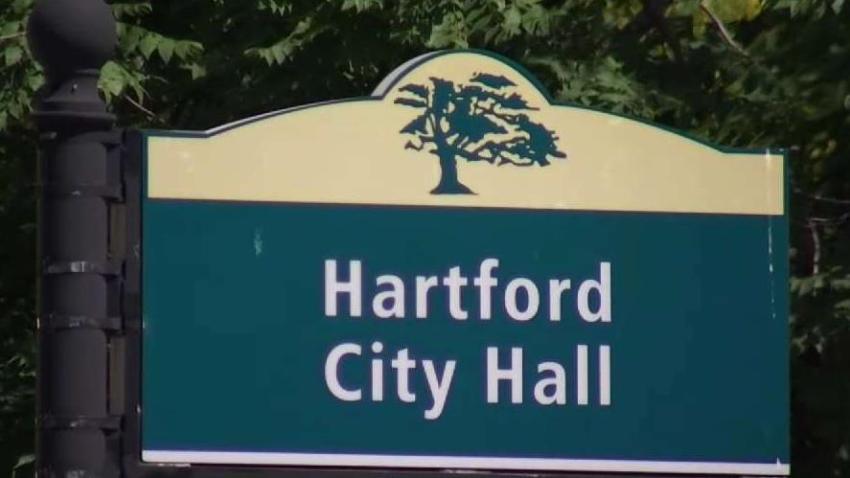 A Hartford educator connected to a health insurance fraud investigation has resigned from her teaching job.
Hartford public schools said Patricia Wakefield informed the district of her decision earlier this month.
Wakefield was one of three current and former city employees investigated by city auditors for allegedly ringing up hundreds of thousands of dollars in health care claims for ex-spouses, who should have been taken off city health care plans.
They may also face criminal charges.
City auditors say the investigation involves at least $500,000 in fraudulent health care claims.
Wakefield referred us to her attorney when we contacted her.
We could not reach him for comment.