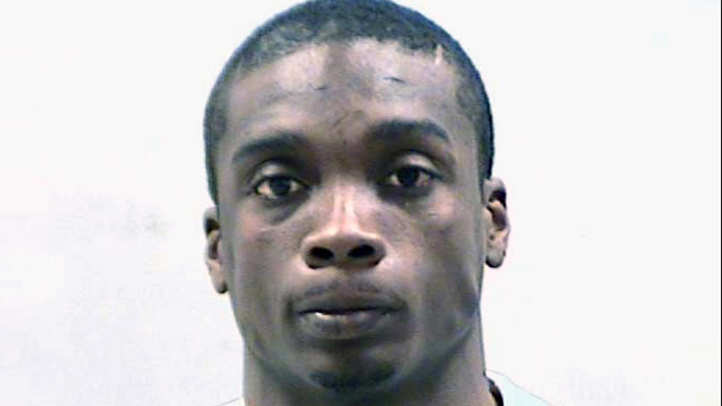 A Hartford man has been convicted of murder and robbery for a drug-related shooting in a Bloomfield park in 2009.
Rogeau Collins was also cleared of some charges on Monday in connection with the March 2009 slaying of Bobby Dixson, 27, of Hartford.
Dixson was found face down outside the passenger side of his car near the Metropolitan District Commission's Reservoir No. 3. He had been shot at least eight times.
Sentencing is scheduled for May 23.
The Hartford Courant reports that Collins' attorney said during closing statements that prosecutors failed to establish Collins' motive for the killing, failed to establish a direct connection between his client and the victim and didn't prove that Collins fired a gun.
Another man, Adrian Dean, pleaded guilty to felony murder and other charges last year.
Copyright AP - Associated Press