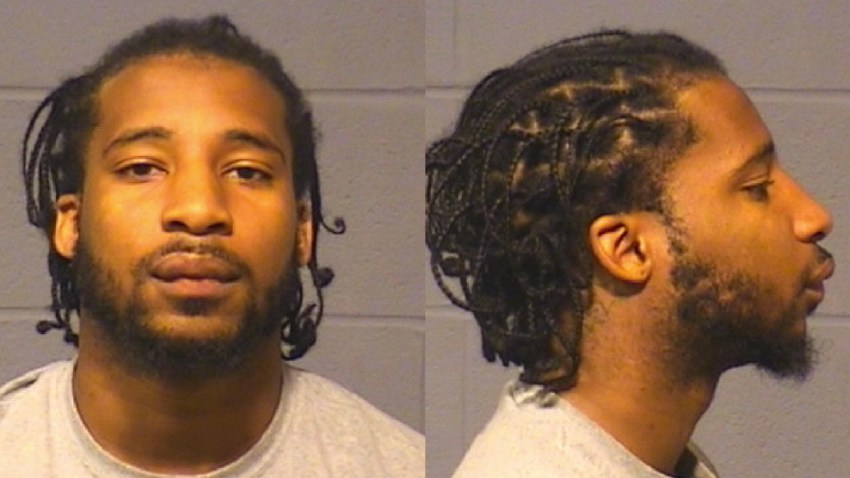 A Hartford man, who was wanted multiple domestic violence arrest warrants, one for allegedly trying to murder his girlfriend, has been brought into custody, police said.
Dequan White had three active arrest warrants stemming from incidents with his ex-girlfriend that included attempted murder, assault, reckless endangerment and harassment.
On June 8, police said the 22-year-old allegedly stabbed his former girlfriend in the neck in front of her three young children. Police issued the warrant for attempted murder, first-degree assault, reckless endangerment and risk of injury two days after the incident.
The other two warrants stemmed from incidents involving the same victim on April 10 and June 22 for assault along with risk of injury and harassment, respectively.
White's bond was set at $700,000 bond.
It is not clear if he has an attorney.