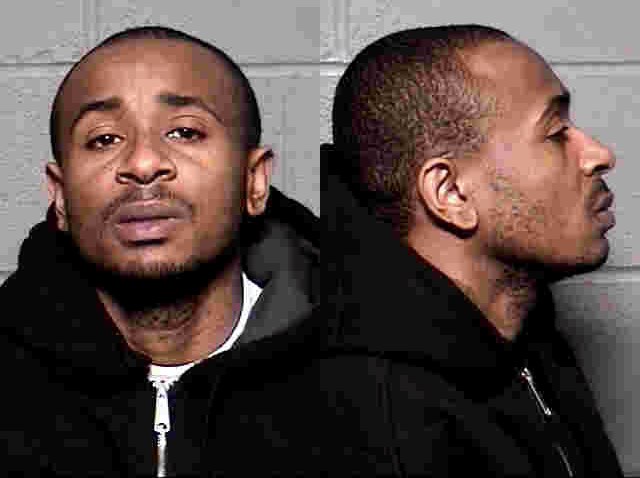 A Hartford man who allegedly said he shot his girlfriend in their Hartford apartment last year because ghosts were taunting him will leave his fate to three judges, waiving his right to a trial by jury.
Calwyn Fearon was arrested on March 21, 2009—a few days after he allegedly shot his 52-year-old girlfriend, Sharon Tyrell Barnaby, in the temple with a .25 caliber gun while she slept.

Fearon, 32, the Hartford Courant reports, told police that ghosts were "taunting" him and telling him to kill Barnaby, who was the "Head Ghost."

Barnaby was discovered after authorities received a call from her daughter, who said she had not heard from her mother in two days, the Courant reported.

Hartford police arrested Fearon after spotting him driving Barnaby's 2003 Jaguar.

The Courant reported that when questioned by police, Fearon originally denied allegations that he shot Barnaby, but later admitted fault. He said he does not remember what he did with the weapon.

Fearon, who pleaded not guilty in court, is being held at $1 million bond.