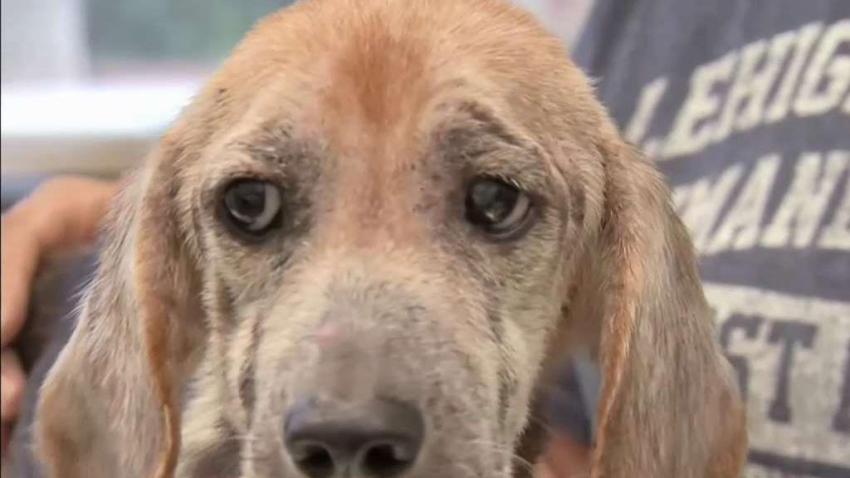 A perfect fall day greeted people at Saturday's 20th ING Hartford Marathon, with runners and wheelchair participants hitting the pavement as spectators cheered them on.
From the 5K to the half to the full marathon, thousands of runners with thousands of stories began their journey of endurance, determination, and spirit.
Getachew Melese, an Ethiopia native living in the Bronx, N.Y., was the overall marathon winner and winner of the men's division with a time of 2:19:23.
Matt Pelletier, of West Greenwich, R.I., crossed the finish line seconds after Melese with a time of 2:21:21.
Heading up the women's division was Erica Jesseman, of Scarborough, Maine, with a time of 2:38:08.
More than 2,600 runners from around the country – and the world – faced off in the marathon alone. Thousands more competed in the half marathon, marathon relay, 5K and wheelchair races.
They hailed from all over and ran for those who couldn't. Members of the Nesci family from Madison. They ran in honor of the father and husband who bears a surgery scar from a recent brain tumor.
"Life is too short," said Sal Nesci, recently recovered. "You gotta go out and enjoy it, and you gotta do it as a family."
They're all lacing up their running shoes for Dad.
"It means a lot to be able to tackle it as a family, like we do everything, similar to the health situation," said Nesci's daughter, Catherine.
"Seeing how far he's come from being in the hospital to being back out on the street running, it's just incredible seeing how far he's come," said Sebastian, Nesci's son.
The Nesci family isn't the only one with a story to tell. Some are as simple as a trio of friends who like to bond over rubber hitting asphalt.
"We've been training all summer," said runner Holly Peterson of Burlington, who ocmpeted alongside friends Kim Cence and Amy Douglas. "We would run long runs on the weekend and as much as we can through the week."
Other stories prove that age is just a number. One woman said she's been running the marathon for 20 years and has no intention of calling it quits.
"I'm still going. I want to go until I'm 70," said Wanda Shaw of New Britain.
But today's race wasn't just about personal triumphs.
Security was at the forefront of everyone's minds following the bombings at the Boston Marathon last April.
Many runners and spectators who were at the course in Boston and headed to Hartford today and said the city appears to have beefed up its police presence and emergency preparedness.
"I feel pretty comfortable with them here," said Caeli Rubens, who lives in Boston.
The marathon also provided the city with a big financial boost.
"Hotels have been booked for a long, long time, and just to have this amount of people and this energy and all the runners, it's a great event," said Hartford Mayor Pedro Segarra.
Still, through the grueling miles, worn-out muscles, sweat and pain, it's that feeling at the finish line that makes marathon day all too rewarding.
"You couldn't ask for a better day," said runner Julia Morgillo. "It was sunny. Beautiful weather. It was an awesome course too. Great support out there."