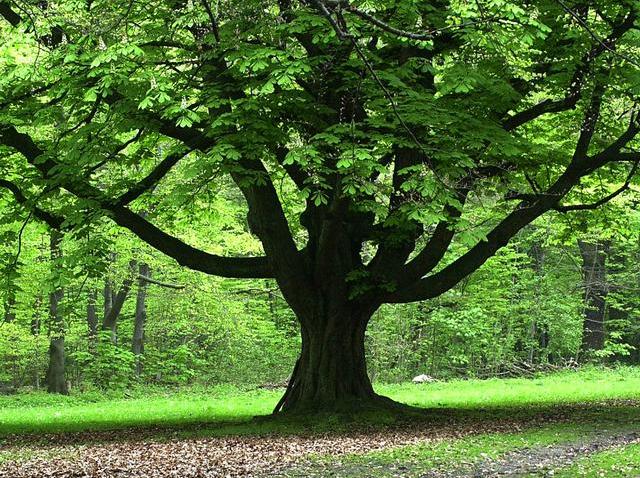 There's sort of an "Extreme Makeover," parks edition happening in the capital city this week.
From Monday to Friday, crews from the Hartford Public Works Department will tidy up four parks in an effort to get more people to visit them.
Mayor Pedro Segarra started the initiative.
"We have some beautiful parks that need to be in spic-and-span condition," Segarra said.
The parks have been going through a period of decline due to city budget restrictions and the Public Works Department staff was reduced by 40 percent, but this fiscal year, there is an infusion of $500,000, which will put about 30 workers back on the payroll.

"That's going to help us keep up with the work that we haven't been able to keep up with as well as we would have liked," Kevin Burnham, the city of Hartford's Public Works Director, said.
Crews will work at one park per day and started with Keney Park on Monday. They will be at Colt Park on Tuesday, Goodwin Park on Wednesday, Bushnell Park on Thursday and back to Keney Park on Friday.
And this is just the start. The city hopes the weeklong initiative will create the momentum residents need to keep cleaning up the parks on their own.
"Take out what they take into the parks and keep up after themselves," Burnham said.
On Saturday, volunteers are encouraged to register in a citywide community cleanup.
You can sign-up a group with the Knox Parks Foundation by calling (860) 951-7694 x14.
Members of the health department will also be at the parks each day beginning at 1 p.m. and will give free screenings. There will also be free activities for children.