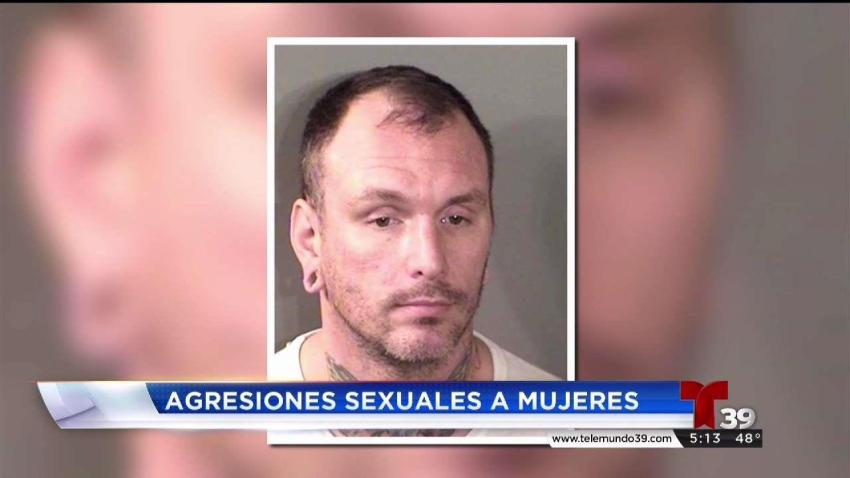 Hartford police arrested a man on Tuesday in connection with a September double homicide.
Latroy Johnson, 40, of Windsor, was taken into custody during a probation meeting in Hartford on Tuesday, police said.
Police say Johnson shot four people on Albany Avenue in the early morning hours of September 23, killing two.
One of the victims, 31-year-old Joshua Taylor, died at the scene. Taylor was Johnson's intended target, according to police.
The second victim, 37-year-old Jovan Wooten, returned fire when Johnson started shooting, but he was shot in the face and died of his injuries nearly a week later, police said. Wooten was licensed to carry his weapon, according to police.
The investigation led detectives to Johnson, and they secured an arrest warrant for him on Monday.
Johnson is charged with two counts of murder, first-degree assault, and criminal possession of a firearm.
He is scheduled to be in court on Wednesday.