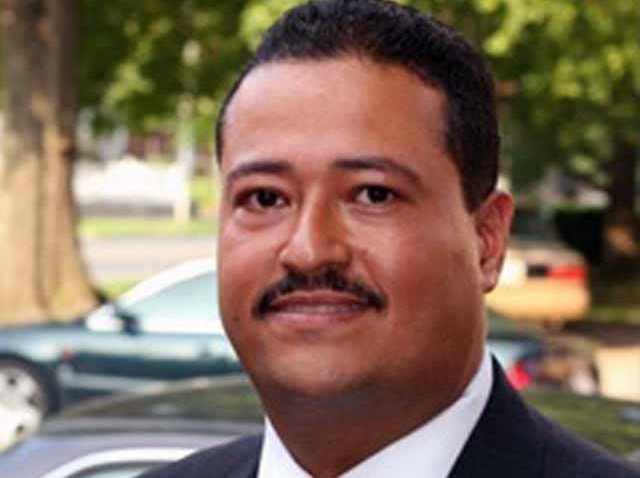 The Hartford police department has fired Officer Hector Robles after a hearing officer found he violated the department's code of conduct.
After reviewing the hearing officer's findings in the internal affairs investigation, Police Chief Daryl Roberts terminated Robles, effective immediately.
"This is a flagrant violation of our Code of Conduct and public trust and such behavior can not, and will not, be tolerated," Roberts said.
According to the police department, Robles was found to be in violation of conduct issues inclueing conduct unbecoming an employee. knowingly or willfully making a false entry in an department record and intentionally failing to comply with lawful orders, procedures, directives or regulations.
Last week, a judge dismissed a lawsuit against Robles. He is a state representative who is running for re-election, and Alyssa Peterson, who lost to Robles in the Democratic primary, filed a suit accusing him of improperly filling out an endorsement form, falsifying time cards and "misrepresenting the severity of the charges against him," the Hartford Courant reported last week.
A judge dismissed the lawsuit last week, the Courant reported.
Follow us on Twitter @NBCConnecticut, on Facebook, and sign up for breaking news SMS alerts on your phone by texting "CTBREAKING" to 622669.