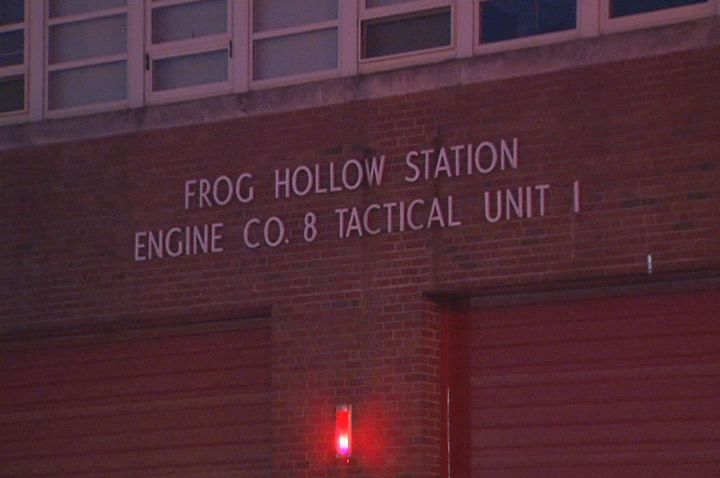 The Hartford Fire Department has terminated a firefighter accused of running a drug factory.
Rafael Diaz, 37, was arrested Aug. 23 after police raided his home on Douglas Street in Hartford. Officers found cocaine, marijuana, hallucinogenic mushrooms and ecstasy pills inside Diaz's home, according to police.
Hartford Fire Chief Edward Casares, Jr. made the decision to terminate Diaz after a full review of the criminal charges against the firefighter, according to a statement released by the Hartford Fire Department.
Diaz was a Hartford firefighter for 14 years. He has pleaded guilty to all charges and is due in court in February.