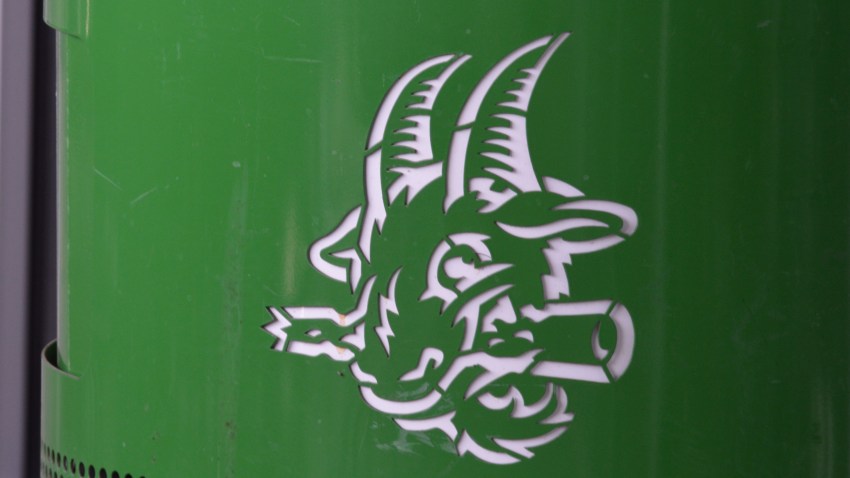 The Hartford Yard Goats welcomed their one millionth fan to Dunkin' Donuts Park Saturday night.
Chris Bruff became the one millionth fan when he walked through the gate at around 5:45 p.m. with his family just prior to the game.
Bruff will recieve free Dunkin' for a year and was given a Yard Goats jersey and cap. He also threw out the ceremonial first pitch of the game.
The Yard Goats became the quickest Minor League Baseball Club in New England to attract one million fans in two and a half seasons of playing at Dunkin' Donuts Park, according to a Yard Goats spokesperson.
The Yard Goats have attracted over 202,000 fans this seasons alone, the spokesperson said. A total of 1,006,202 fans, including 109 sellouts, have been entertained in Hartford.
"We continue to be humbled by the overwhelming support of the Yard Goats and we are so fortunate that so many fans have made us a part of their lives," Yard Goats President Tim Restall said. "Yard Goats fans are simply the best and we thank them for being part of our family.