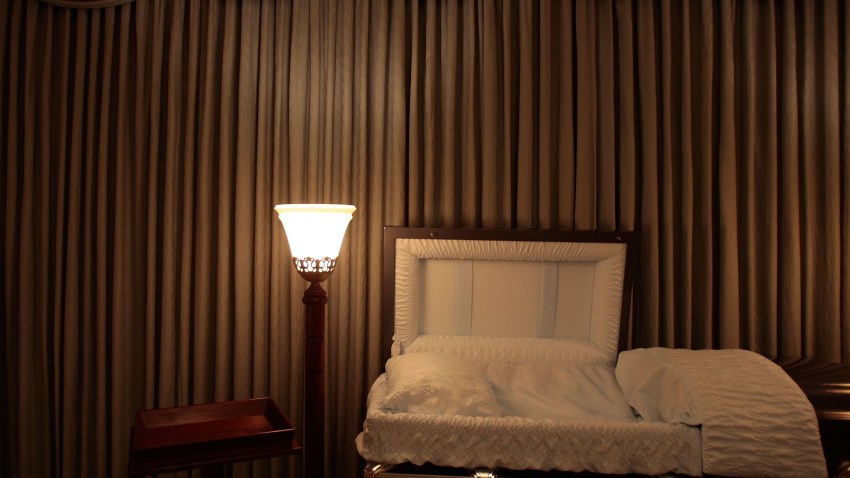 Anthony "Tony" Volpe ran gambling and extortion rackets and was the mob's top man in central Connecticut in the 1980s.
He died on Tuesday after a long illness, the Hartford Courant reports. He was 78.
Volpe was involved in sports betting, loan-sharking, labor racketeering and truck hijacking, according to the Courant, and he was affiliated with a Springfield-based faction of New York's Genovese crime family.
Volpe had been living in West Hartford.
"Whether you liked him or not, he was an interesting character and he was part of Hartford's history," Michael Georgetti, a city lawyer who knew Volpe, told the Courant.