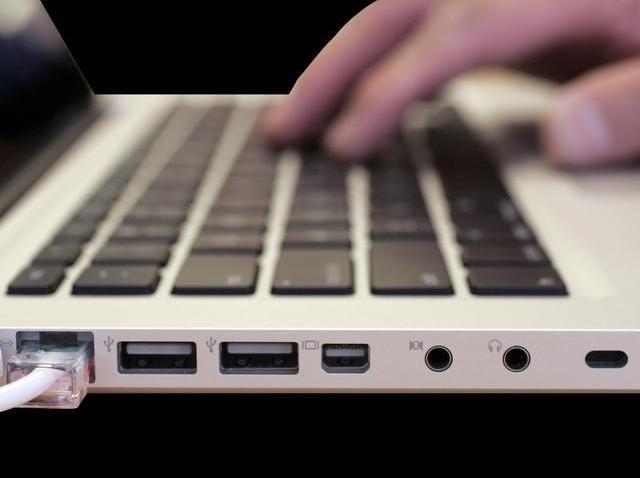 The man who threatened Steven Hayes' attorney on the Hartford Courant's Web site has apologized and won't be charged.
The threat was made against public defender Thomas Ullmann, who is representing Hayes Hayes, one of two men charged with killing Jennifer Hawke Petit and her two daughters during the Cheshire home invasion in 2007.
The poster warned Ullmann that he was "finished." He wrote that he knew where Ullmann and his family lived and it was "only a matter of time."

On Thursday, Ullman said he believes the author of the Web threat against him and his family was sincere in his apology and poses no danger.
State police tracked down the man who posted the threat on the Courant's Web site in February, but say he won't be charged. The man's name wasn't released.

Copyright AP - Associated Press