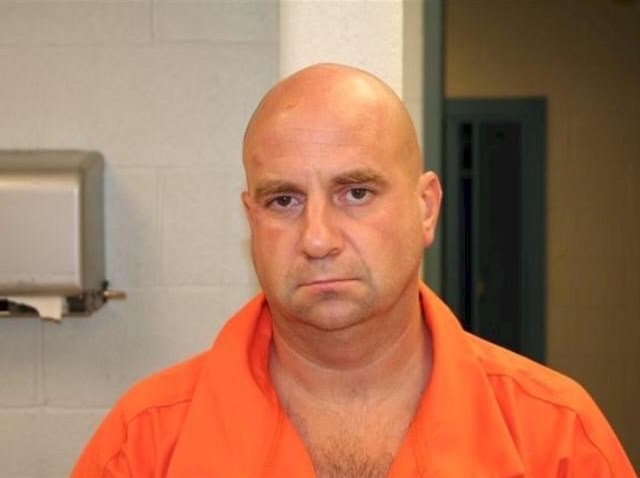 Steven Hayes has changed his plea back to not guilty in the fatal Cheshire home invasion case.
He pleaded guilty last week just minutes after he was declared competent to stand trial. The change shocked his attorneys, who said that change in plea should not be accepted.
Hayes changed the plea back to not guilty in court on Tuesday morning. His attorneys spent the weekend urging him to reconsider.
In a statement read in court, attorney Thomas Ullman said in part, "First, there was no negotiated plea agreement with the prosecution. Second, and more importantly, it came as a pure result of the juxtaposition of Mr. Hayes' chronic suicidal ideation, his state of depression, his conditions of confinement and the stressors of this trial."
The lastest twist came in a case that was set off track in January when Hayes attempted to commit suicide in his prison cell by overdosing on medication. Jury selection was put on hold for competency exams and has resumed. Of the 24 possible jurors, 17 were dismissed and the defense and prosecution are questioning the remaining seven.
Hayes is accused in the deaths of Jennifer Hawke Petit and her two daughters, Hayley and Micheala, in 2007 . He has been charged with murder, kidnapping, arson, sexual assault, risk of injury to a child, burglary, robbery and larceny.
Dr. William A. Petit Jr. is the only survivor of the attack and released this statement last week after Hayes entered the guilty plea.
"The past 32 months have been a torturous legal journey since Jennifer, Hayley, and Michaela were murdered, and I was badly beaten, by two violent intruders. Today, finally, there was a moment of honesty. But it is merely another turn in the road. If today's events speed up the process of justice for my family who were tortured and murdered, I would feel some sense of relief. And hopefully, both the Petit and Hawke families just might regain some trust and confidence in our legal system," Petit wrote.

He was not in court on Tuesday morning when the new twist developed.
Six jurors have been selected. Jury selection continues Wednesday and Thursday.