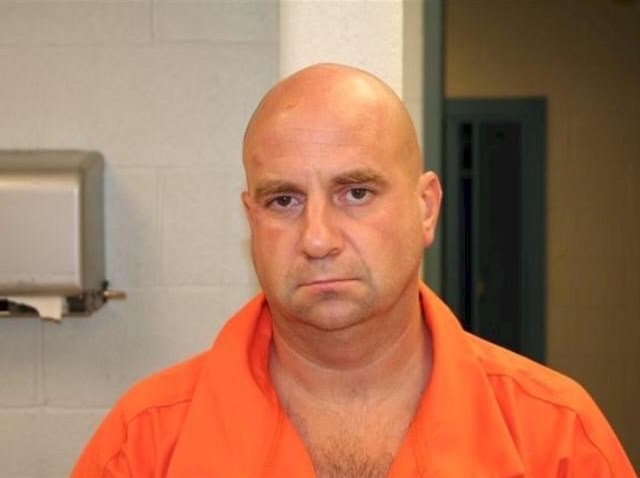 Steven Hayes' lawyers want the courtroom closed to the public during some pretrial arguments in the trial for the murder of three Petit women.
His lawyers are asking a New Haven Superior Court judge to close the courtroom during arguments on whether to suppress statements Hayes allegedly made, implicating himself and on whether to not admit into evidence a list of books Hayes read in prison before the killings.
Neither the name of the book nor the subject matter have been released but, according to a recent report in the Hartford Courant, Hayes was reading the book in the months before the break-in at the Petit family home in Cheshire in July 2007.
Hayes' lawyers say the books' plots are "salacious" and "criminally malevolent."
A hearing on the motions is scheduled for next Tuesday.
Hayes will be the first suspect to go on trial for the murders of Jennifer Hawke-Petit and her two daughters Hayley, 17, and Michaela, 11.
Hawke-Petit was raped and strangled. Her daughters were tied up and killed when the house was set on fire.
Dr. William Petit Jr., was beaten, but escaped the burning home. Testimony in the Hayes trial is scheduled to start in September.
Another suspect, Joshua Komisarjevsky, will also go on trial early next year. Both men face the death penalty if convicted of the killings.
Copyright AP - Associated Press