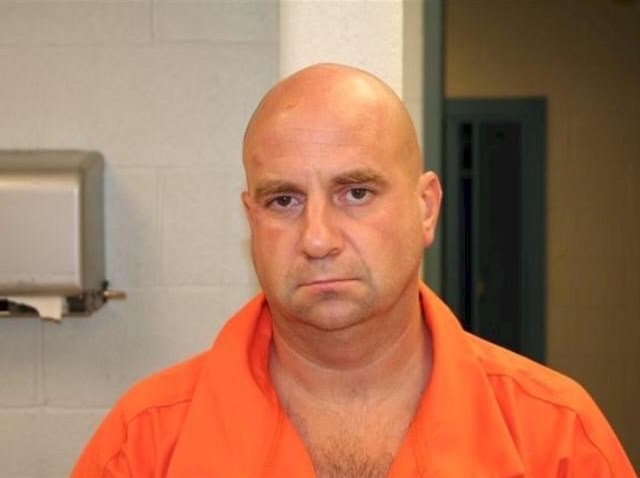 Steven Hayes' is refusing to take some showers, will not use a rubber spoon, won't use an electronic trimmer and has no pen and papers, according to testimony in court on Tuesday.
He has also complained that he cannot sleep, but he's been seen sleeping on several occasions, a correctional officer testified in court on Tuesday.
Hayes' attorney argued on Tuesday about prison conditions for the man who is accused in the home invasion in Cheshire and slayings of Jennifer Hawke-Petit and her daughters, Michaela, 11, and Hayley, 17, in July 2007.
The lawyer complained that the lights in Hayes' cell are on 24-hours a day, he hasn't received his anti-psychotic medication and he has to eat with his hands because officials won't give him utensils. The lights might be on, but they have been dimmed, officials said in court.
Jury selection for Hayes' case has been on hold since he was found unconscious in his cell Jan. 30 and could resume on March 15.
A status conference will be held on March 9. If necessary, a supplemental hearing will be held on March 10.
Last week, Dr. William Petit, who survived the attack, was in court and expressed disgust over the delay in trial.
"Somehow, it's OK for the defendant to bind us, rape us, torture us and set the place on fire, but they can't be in a cell with the lights on," Petit said. "It is a little difficult to process."
Hayes faces capital murder and other charges.