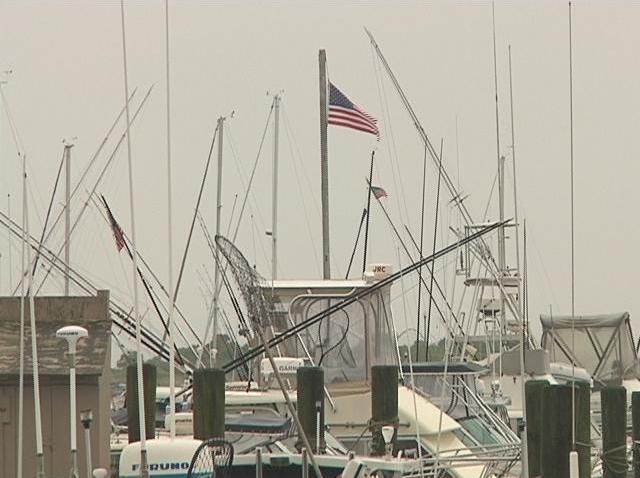 Police and the Department of Environmental Protection were responding to a hazmat situation at a Glastonbury Marina Friday evening.
What was described as a large boat was leaking diesel fuel into the Connecticut River, a DEP spokesperson said.
Police were called to Seaboard Marina at 684 Tryon Street around 4:40 p.m. on Friday.
The DEP stopped the leak and contained the fuel that had already spilled into the river.