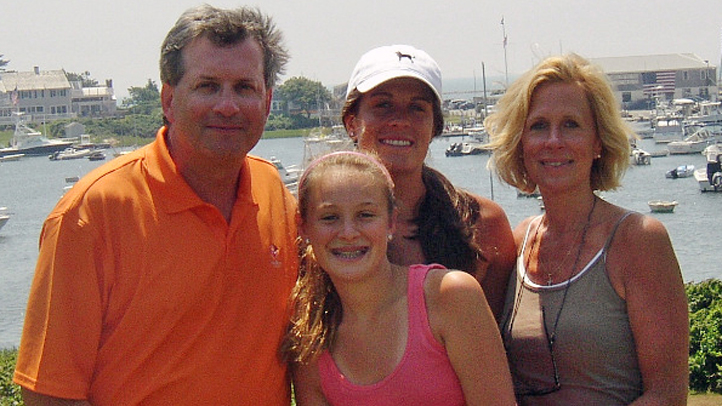 Six years ago tomorrow, the state of Connecticut was rocked to the core by the home invasion in Cheshire and triple murder of Jennifer Hawke-Petit and her two daughters, Hayley, 17, and Michaela, 11.
A filmmaking team spent five years conducting interviews and research and HBO will tonight air their documentary on the crime, called "The Cheshire Murders."
HBO calls this a "universal human tale of the search for justice in the face of a crime that seemed to have permanently upended small-town life."

The documentary to air tonight includes interviews with the victims' family members and friends, including Dr. William Petit.

"We wanted to show the effects and causes of this crime from different perspectives. Everyone focuses on the perpetrators. But there are other forces involved that are just as interesting, like the lives of the victims, the Petit family, who were so extraordinarily good that they made an almost mythical contrast," David Heilbroner said in a question-and-answer column on HBO's Web site.

The two men who committed the crime, Joshua Komisarjevsky and Steven Hayes, are on death row for the murders and the film also includes their family and friends, as well as attorneys, journalists and mental health professionals, according to HBO.

The documentary premieres tonight at 9 p.m.

More on what filmmakers say about the documentary is posted on the HBO Web site.