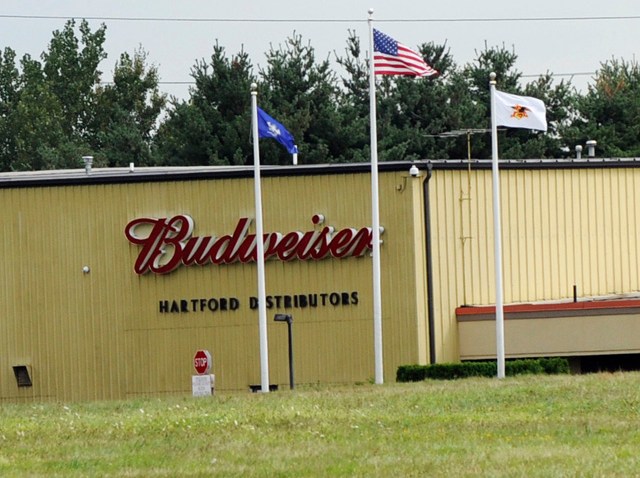 Vinny Quattropani was working, loading beer at the loading dock when he came into the path of Omar Thornton.
The disgruntled Hartford Distributors employee, cops say, massacred eight people, wounded two more and then took his own life in a rampage on Tuesday in Manchester.
Quattropani didn't realize right away that Thornton had a gun.
"I heard the shot, then I saw it. He'd shot someone I didn't even know," he said.
He watched as that person fell. Then, he was face-to-face with the gunman.
"Then he pointed the gun at me. I just jumped," Quattropani said.
Somehow, Quattropani was able to get to safety and hide with coworkers in the warehouse.
But Thornton would stay near the loading docks, not going far into the warehouse.
Quattropani remained there for an hour or more, until SWAT came in, he said.