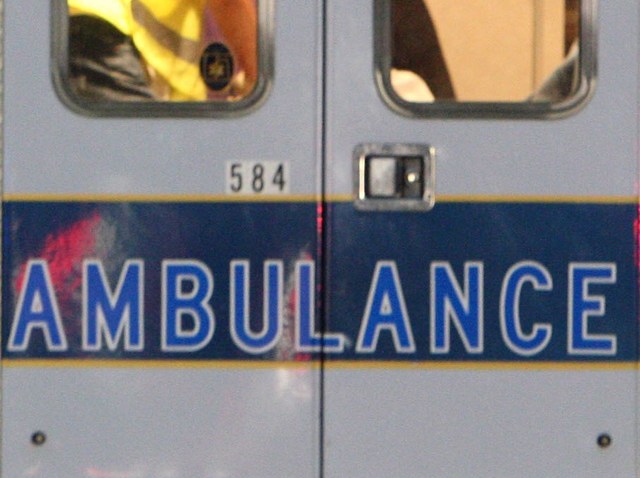 Police and fire crews are on the scene of a head-on collision in Middletown.
The accident which happened just after 4:20 p.m. has shut down Wadsworth Street in Middletown. Police say 2 people have been taken to the hospital by ambulance.
There is no information on how badly they were hurt.
The cause of the accident is under investigation.