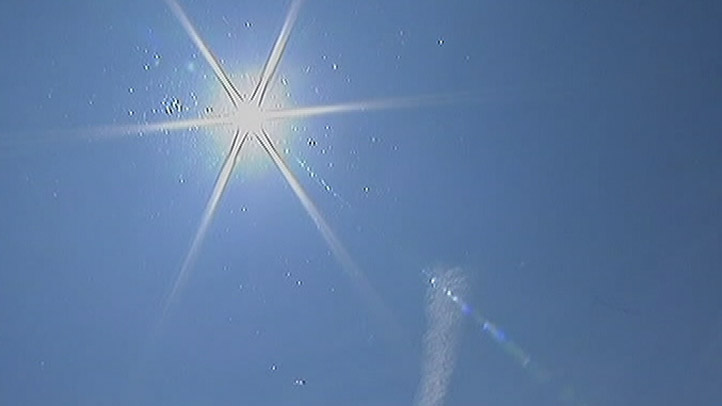 Heat advisories are in effect until 6 p.m. on Friday for Fairfield County and air quality alerts have been issued for Middlesex, New Haven and New London counties as hot temperatures continue.
Stamford is one municipality that has opened cooling centers for Friday and Saturday.
Late-day or evening thunderstorms are possible on Saturday, which has prompted some communities to postpone fireworks until Sunday.
Litchfield County will likely experience moderate levels of ozone, according to the state Department of Energy and Environmental Protection.
Anyone can be affected by ozone, but groups particularly sensitive include children and adults who are active outdoors and people with respiratory disease, such as asthma. Sensitive people who experience effects at lower ozone concentrations are likely to experience more serious effects at higher concentrations.

DEEP recommends conserving electricity by setting air conditioners to 78o; "Wait 'til 8" to use energy intensive appliances like washing machines, dryers and dishwashers; drive less by carpooling, vanpooling or using public transit; telecommute if possible; refuel your vehicle after dusk and never idle a vehicle unnecessarily.
If you experience storms, send your weather photos to photos@nbcconnecticut.com.