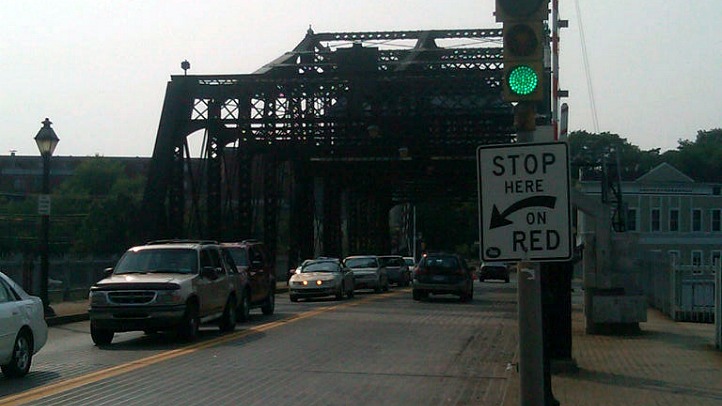 It's so hot that a bridge in one of the state's largest cities is closing for two days.
The Grand Avenue Bridge in New Haven, which spans the Quinnipiac River, will be closed from Wednesday morning through Friday afternoon so crews can make heat-related repairs.
This is the fourth time this summer that the bridge is closed.
The problem is that the 100-year-old swing bridge's joints swell in the heat.
"It could get stuck where it doesn't close and lock properly, which would be an unsafe condition," John Prokop, New Haven's Public Works director, said.
The bridge will be closed to all traffic from 9 a.m. on Wednesday to 3 p.m. on Friday to perform emergency repairs to the bridge.
Plan for the following detours:

Eastbound detour: North on Front Street to Middletown Avenue to Quinnipiac Avenue to E. Grand Avenue.
Westbound Detour: South on Quinnipiac Avenue to E. Ferry Street to Ferry Street, where existing detour signs lead back to Grand Avenue.