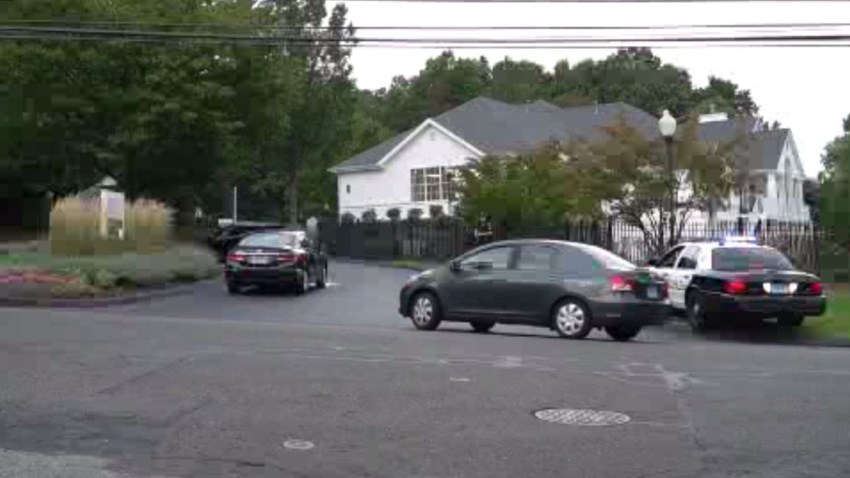 A woman who was reported as kidnapped and held hostage at a Trumbull apartment complex was not found inside the building, police said.
Trumbull police said they were contacted by another law enforcement agency around 1 p.m. on Wednesday about a woman being held hostage inside one of the Royce of Trumbull apartments by an armed man.
When police checked the information provided, they discovered the armed man is also a fugitive, Trumbull police said.
Trumbull police and other local agencies secured the perimeter at the apartment complex off Old Town Road following the report.
Royce residents who are not home were advised to stay outside, while Royce residents inside their apartments were asked to stay indoors unless otherwise directed by police on the scene. No one was allowed to enter the main gate during the on-scene police activity.
After multiple failed attempts to contact the alleged suspect and victim inside one of the apartments, the Emergency Response Team gained entry to the unit at approximately 5:30 p.m.
Police found that the apartment was unoccupied.
After finding no one in the apartment, the lockdown was lifted at the apartment complex and residents were allowed to return to their homes.
The investigation is continuing and police are attempting to locate the unidentified woman who made the initial call in order to verify that she is safe and unharmed.