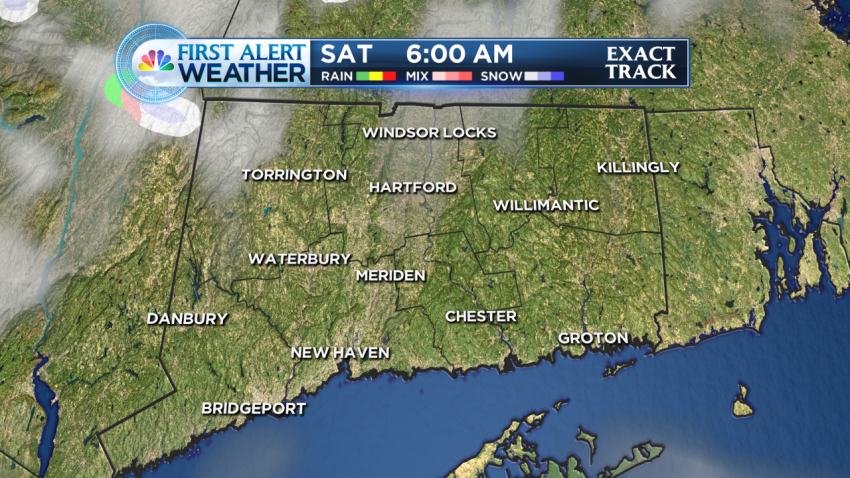 The first storm to impact Connecticut this February will be 100 percent rain and it will be heavy at times, so NBC Connecticut has declared today a First Alert Weather Day.
The rain will continue to be heavy at times this evening before tapering to showers after midnight.
There can be a lingering shower tomorrow morning, but overall the day will feature a blend of clouds and sunshine. Highs will be well into the 50s!
Accumulating snow is expected in eastern Connecticut Friday morning. For more on the snow,
.
Saturday and Sunday will see a mix of sun and clouds, but don't get settled with the quiet weather.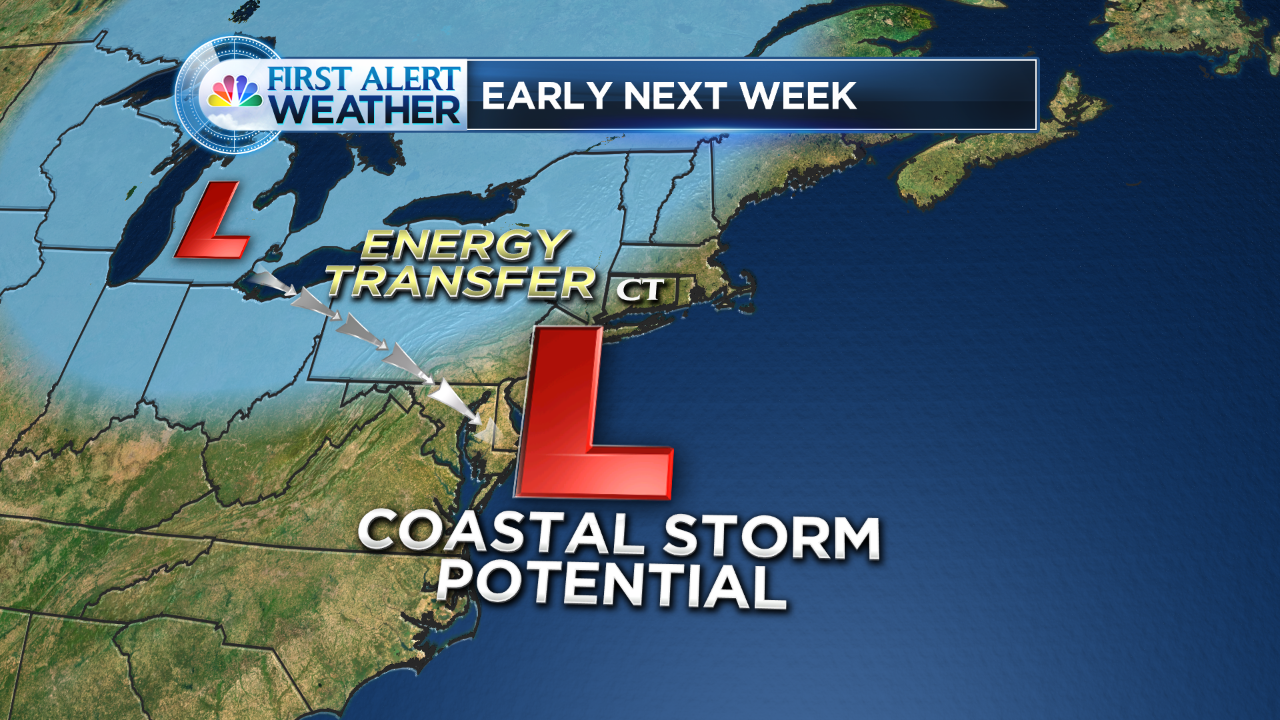 The First Alert weather team is watching the potential for a storm early next week.
A clipper will dive southeast and blossom into a coastal storm if the moving parts align just right. Tuesday looks like the day with snow.