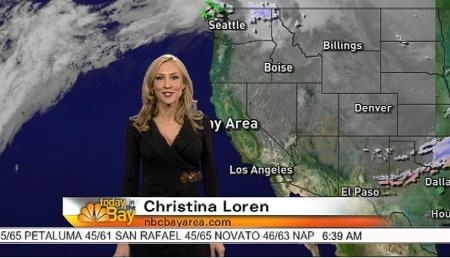 Two batches of rain will move through Connecticut between Tuesday and Thursday.
Some light rain is possble Tuesday morning, but it won't be until the afternoon that the heaviest falls.
A lull is expected Wednesday morning, when it will be dry with temperatures in the 50s.
By Wednesday afternoon, the rain moves back in and falls hard Wednesday night into Thursday morning.
Rain totals will be between one and three inches of rain – and it's badly needed.
While this rain will help reservoir levels, it won't end the drought or completely erase that state's water problems.