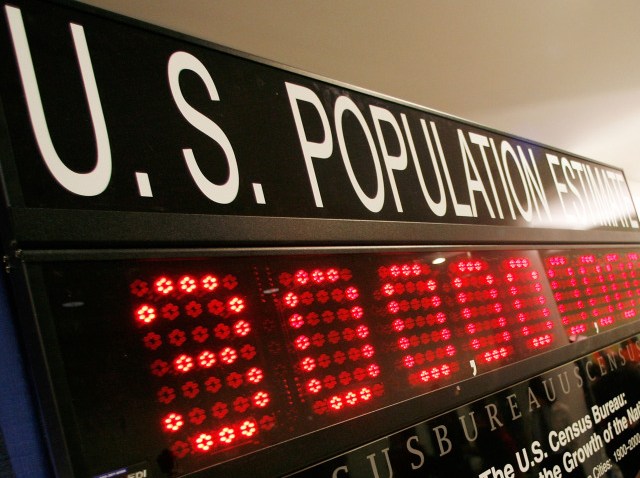 With so many people out of work, there's some hope. The U.S. Census Bureau is hiring, but you might be surprised to hear that not everyone is running to apply.
U.S. Census Bureau in Hartford is looking to hire exactly 5,683 people and they are struggling to find workers.
Russel Hicks, who runs the Hartford location, is looking for people from Hartford, East Hartford, West Hartford and Manchester. Offices all over the state are looking too.
"We need field supervisory staff, office clerical supervisory staff, clerical staff and the biggest bulk of who we're going to be hiring are the folks you know as census takers," Hicks said.
They're not only struggling to fill positions. Once they do, they struggle to keep people in them.
Out of every 100 people we recruit, we will lose 80 people. They just won't finish the job," Hicks said.
Applicants must take a timed test with basic math and English questions, and pass a background check to obtain a job that pays between $15 and $23 an hour.
If you're wondering why you should fill out your census form and be counted, here's why.
"Million of dollars are at stake. First of all, we do a decennial census, this is our 23rd. It's done every 10 years by constitutional mandate. It's for the re-enforcement of seats in the House of Representatives and also for our fair share of $400 billion dollars that the federal government gives out annually to each of the states," Hicks said.
To apply, go the U.S. Census site.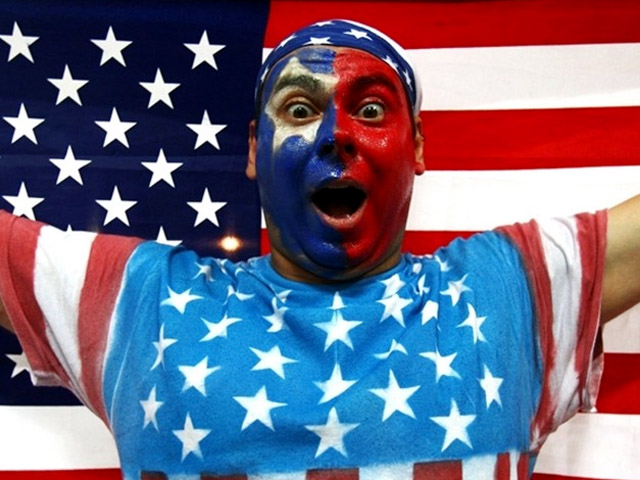 It's snow joke: The Vancouver Winter Games are here! Get more Olympics news on Olympic Zone.
Fan us on Facebook
Follow us on Twitter
Get the TV listings here