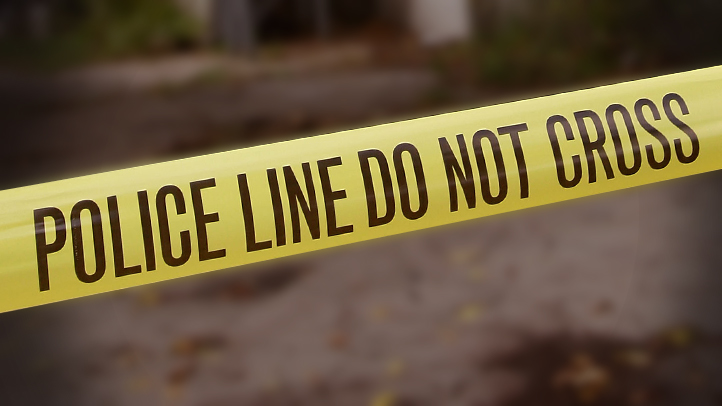 Police are investigating an armed robbery at the Henny Penny convenience store on Route 83 in Vernon at 3:30 a.m. on Tuesday.
The thieves stole trash cans filled with cigarette cartons, police said. Police did not know how many cartons had been taken.
No one was hurt and no arrests have been made.