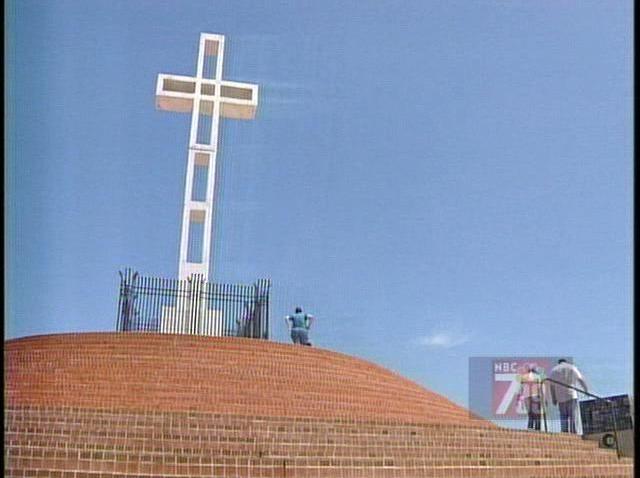 Bishop Seabury Church in Groton answers to a higher power, but they are taking their battle with the Episcopal church to Connecticut's highest court.
The local parish split from the U.S. Episcopal Church in 2007 in opposition to the appointment of a gay bishop in New Hampshire and joined the Convocation of Anglicans in North America.

In response, the Episcopal bishop demanded that the church relinquish possession of the parish property. The church refused and the legal battle began.

Last year, a state Superior Court judge ruled that the Episcopal Diocese of Connecticut is the rightful owner of the 6.5-acre church property in Groton and all the assets. Now, the church is appealing that decision in an attempt to hold onto the land and assets.


Follow us on Twitter @NBCConnecticut, on Facebook, and sign up for breaking news SMS alerts on your phone by texting "CTBREAKING" to 622669.