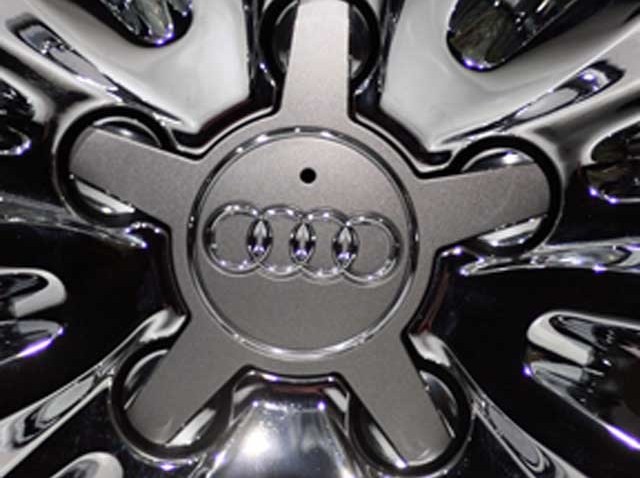 Thieves have stolen high-end alloy wheels and left the cars on cinderblocks in South Windsor and police say it could have been worse.
Over the last month, two Honda Accords, an Acura TL and a Dodge pickup truck lost their wheels to thieves working in the dark at two condominium complexes.
Police Sgt. Scott Custer recommends using lug nuts that lock to discourage the thieves.
Tom Morse, a resident of St. Marc Circle, eyed his Honda Odyssey and admitted he was worried about losing his wheels. He might even buy locking lug nuts, he said.