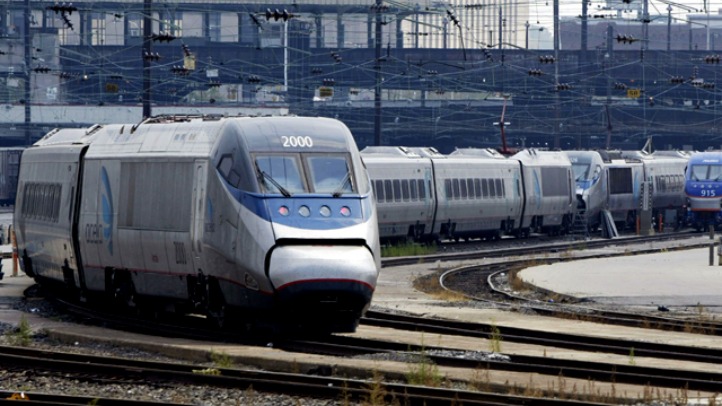 High-speed rail is speeding into Connecticut.
Gov. Dannel Malloy announced $30 million in federal funding on Monday for the New Haven-Hartford-Springfield passenger corridor.
Connecticut became eligible for the money after Florida declined $2 billion in federal rail funds.
"Improving passenger rail service -- and our overall transportation network -- is one of the keys to improving our economy and our business climate," Malloy said.
Malloy also said the rail line will have a direct and immediate impact on congestion along Interstate 91.
The state expects to complete all design work on the project by 2013 and launch the high-speed rail line in 2016.