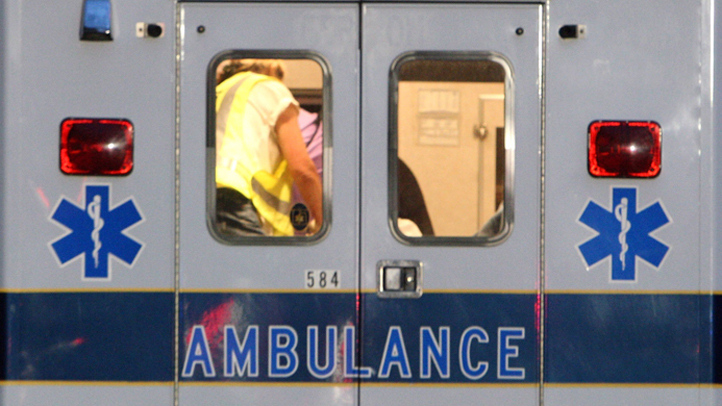 A hiker is recovering after a Memorial Day fall that required first responders to pull him to safety on Case Mountain in Manchester.
The 34-year-old Manchester man was hiking alone and used his cell phone to call 911 after falling down an embankment around 4:30 p.m. on Monday. Crews from Glastonbury and Manchester reached him about an hour later using an ATV.
He was taken to the hospital and is expected to be OK.