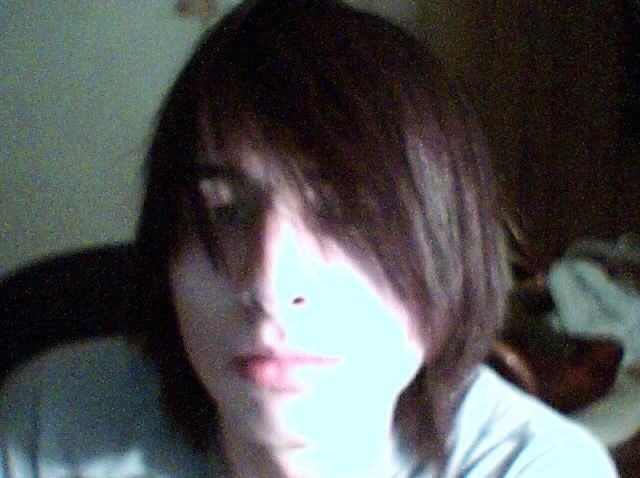 Victor Garcia, 19, was walking home from a friend's house early Sunday morning along Route 202 in New Hartford, when he sensed a car approaching.
"All of a sudden, I could hear the car accelerating. It's getting faster and it hits me," Garcia said.
The speed limit is 45 miles per hour in that area, but Garcia thinks the car was going faster because he went airborne after being struck and flew 20 feet.
"I blacked out for a couple seconds mid-air, and then awakened again before I hit the ground," Garcia said.
His injuries were so severe, he ended up in Waterbury Hospital's intensive care unit.
He's now been upgraded to stable condition and was able to post about his injuries on Facebook – a broken jaw, broken leg and internal bleeding. His arm was also ripped open and he needed several stitches.
"I'm surprised I'm alive myself," Garcia said over the phone from his hospital bed at Waterbury Hospital.
Connecticut State Police recovered evidence at the scene that leads them to believe the car that hit Garcia was a Ford F150 pick up or Ford Expedition, late 1990s or early 2000 model, with a damaged passenger side headlight.
Garcia asks that the driver to turn himself in.
"If someone doesn't have decency to take care of something that they've done, to take responsibility for something they've caused, I don't see any reason for them to be called human," Garcia said.
Anyone with any information, should call Connecticut State Police Troop B.