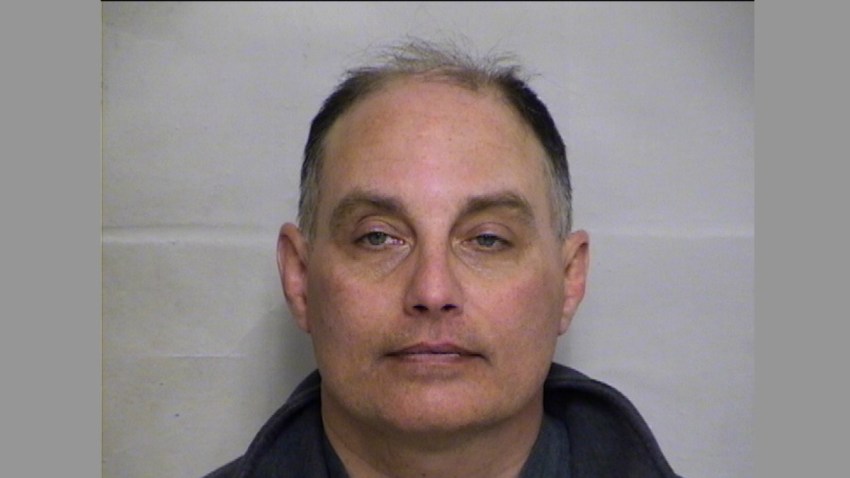 UPDATE: According to an attorney representing the referee, all charges against Stephen Levins were dismissed in Middlesex Superior Court on June 30.
Charges have been dropped against a referee of a youth hockey game who was accused of physically escorting a player off the ice in March, causing parents to go after him, police said.
The incident unfolded around 4 p.m. Saturday at the Champions Ice Rink at 6 Progress Drive in Cromwell.
Police said Stephen Levins, 55, of Rocky Hill, was refereeing a hockey match for 13- and 14-year-old players when he called a match penalty, requiring one player to leave the ice.
Other players on the ice at the time said the player who was asked to leave became angry and tried to take it out on the referee.
"There was a face-off and then the player got made, so he took a shot at the ref's head with the puck," said Tyler Humel of Terryville, who was playing on the opposing team.
Police said Levins then physically escorted the player off the ice, upsetting parents and teammates. Parents tried to climb onto the ice to get to Levins, and concerned spectators called 911 while others tried to get on the ice and stop the altercation.
Levins said in a statement that the player shot the puck at him, missing his head by two feet or less.
It's not clear whether the player was pushed or dragged. Cromwell police would only say the incident went beyond the typical escort off the ice.
"If the ref did go after the kid, that's no good," said Joel Jorgensen, of Middlebury. "If he was defeinding himself, that's something else."
The players on the ice were then taken into the locker room so they didn't see the rest of the physical altercation unfold.
"After completing his investigation in this matter, ASA Doskos determined that based upon the facts uncovered, there was not any reasonable belief that I had done anything wrong in the execution of my responsibilities as the referee working the game between Central Capitals and East Haven Bantam B teams," Levins said in a statement sent by email this week.