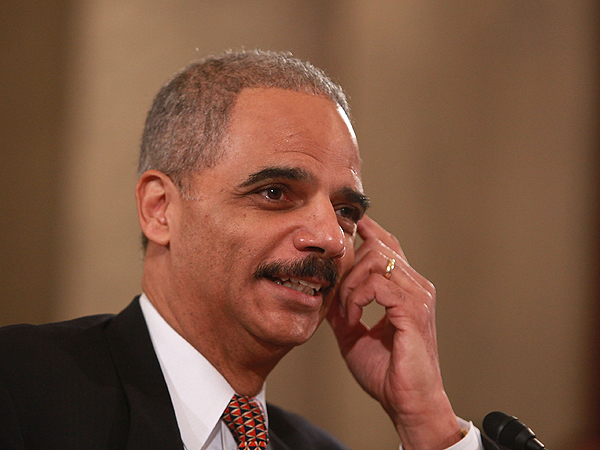 U.S. Attorney General Eric Holder is praising the state's new top federal prosecutor for going after financial fraud.
U.S. Attorney David Fein was sworn in on Monday at Yale Law School. Holder attended the ceremony and said Fein has started a new securities task force in the state.
Fein, a Greenwich lawyer, started his new post in May after being confirmed by the Senate. He said he's focusing on financial crimes that have harmed investors across the country and that Fairfield County has one of the largest concentration of hedge funds in the nation.
President Barack Obama nominated Fein, who served as an associate White House counsel to President Bill Clinton from 1995 to 1996. The U.S. attorney's post is a four-year appointment.
Copyright AP - Associated Press