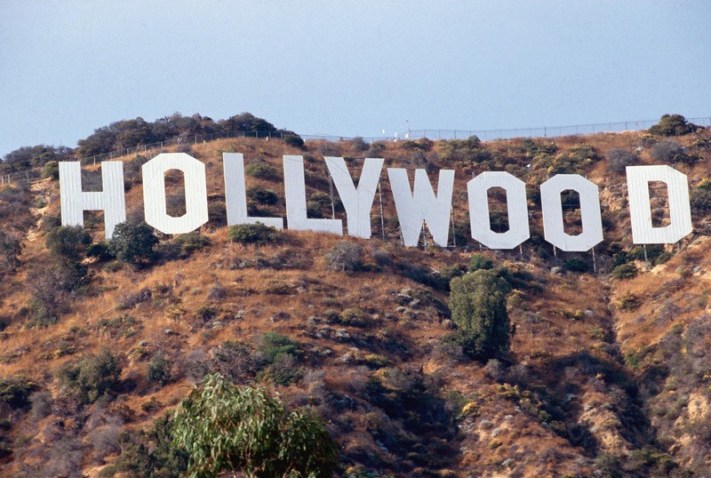 Parts of New Haven could be turning into a miniature Hollywood. There's a plan in motion to bring movie, music and start-up Internet companies for the West Coast to the Elm City.
Brick and mortar on the outside, new media hubs of film, video games and music on the inside. Buildings in areas like Science Park could soon be home to some of the biggest, fastest growing companies in the entertainment industry.
The city is working on a plan to attract West Coast companies like animated film producer, Golden Ocean with incentives so enticing there's no way they can say no.
"It allows tax breaks on their equipment and the real estate off the property tax," says Tony Bialecki, Deputy Director of Economic Development.
Before the companies can become East Coasters, The Board of Alderman has to approve three entertainment districts. One here in Science Park, the others in downtown New Haven and at an industrial park in Fair Haven. Bialecki explains, 'this really fits into what we see as a great new industry for New Haven because it could involve jobs for people and new taxes."
Hundreds of jobs at first says Bialecki, which is music to Dave Preschel's ears who works on Science Park, "that would be a good thing it would create a lot of jobs and we can use more people down here."
But those feelings aren't unanimous - Patrice Sheffield wants something new for science park - she's just not convinced it should be new media, "I'm not too sure about making it a little Hollywood… I don't know if that's the best idea. I think try and keep it close knit with the families.
Once The Board of Alderman approve the entertainment districts, the State Department of Economic and Community Development will have to approve the locations.